FOUNDER & PRINCIPAL DESIGNER
Donna Dickerman's passion is beauty and design. From childhood fort building to her high school mural painting of furniture, Donna knew early on that she wanted to be an interior designer. She earned a degree in Interior Design from Bauder College in Texas and an Architecture Degree from Arizona State University. She has completed projects in Brooklyn, Manhattan, Massachusetts, New Jersey, Texas and Arizona, as well as the Netherlands, Czech Republic and Japan.
Donna founded Dickerman Design in 2003. Dickerman Design is based in NYC and is currently expanding into the Santa Barbara, CA region.
Donna believes that beauty belongs to us all and founded her interior design firm on the premise that she wanted to make luxury design more accessible by offering a simplified, creative, and collaborative approach to the interior design process.
Donna's dual degrees create unique ability to unify the arts & architecture with the practical knowledge of building standards. She creates interior spaces that are highly functional, beautiful and stunningly stylish. Her design signature is versatile and unique to her clientele's sense of style and vision.
Donna enjoys international travel, is a committed advanced yoga practitioner, enjoys biking, SUP, kayaking and sailing. Donna co-facilitates, "Open Heart and Open Mind", a woman's nurturing retreat in Costa Rica, and loves being a mom to her two beautiful and kind daughters and a wife of 24 years. At her core, Donna knows her purpose is to share beauty and compassion.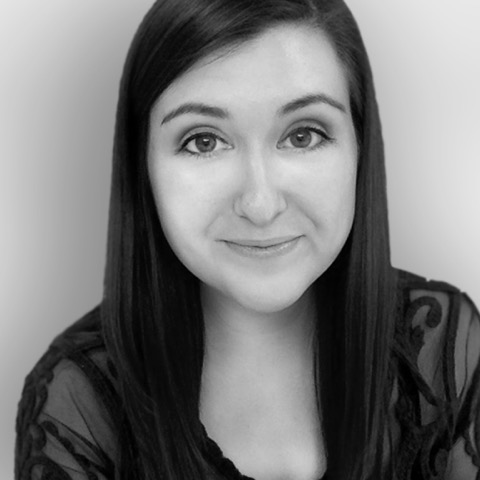 DESIGN ASSISTANT
After receiving her BFA in Interior Design, Stephanie focused on model home design across the country. Her background in designing model homes has provided her with the opportunity to work on projects from initial concept to the final staging of the home. It has also given her the experience to design for a wide range styles from coastal, chic beach homes in Florida to rustic, modern mountain homes in Colorado. Stephanie views the world through an artistic lens and find inspiration all around her. With a passion for traveling and exploring the outdoors, she loves to incorporate natural elements and unique decor for a relaxed, but curated design. I am thrilled to have joined the Dickerman Design team!
DESIGN ASSISTANT
Graduating from Suffolk University in Boston, Ashley has come to love a good design challenge. She's always looking for ways to bring something bold and new to the table. Having a creative mind, she is able to help Dickerman Design develop and assemble Design Maps that results in beautifully designed spaces.
When she's not designing, you can find Ashley exploring NYC or traveling to someplace new.
OFFICE MANAGER
After attending design school in Scottsdale Arizona, Melissa has developed a passion and strength in the office management and financial roles within high end residential interior design firms in NYC. With over 14 years of experience in the industry she brings a creative yet pragmatic mindset to her work which allows Donna to do what she does best.... design!!
Melissa has been with Dickerman Design since 2012. She resides in Brooklyn with her 2 young children and their adorable golden-doodle Sparky.
PERSONAL ASSISTANT
Debra brings a wealth of experience & success in marketing and business administration, from the corporate world to running her own business. After taking time off to raise her daughter, she has re-entered the work force as the personal assistant to entrepreneur and business owner Donna Dickerman.
Debra specializes in marketing, she is expanding the Dickerman Design brand both in the New York City market and in Santa Barbara.
Debra is a California native and continues to enjoy being a mom to her now 19 year old daughter. She also enjoys the outdoors, yoga, gardening, and cooking for her family and friends. She lives in Summerland, CA.